Custom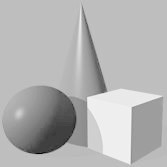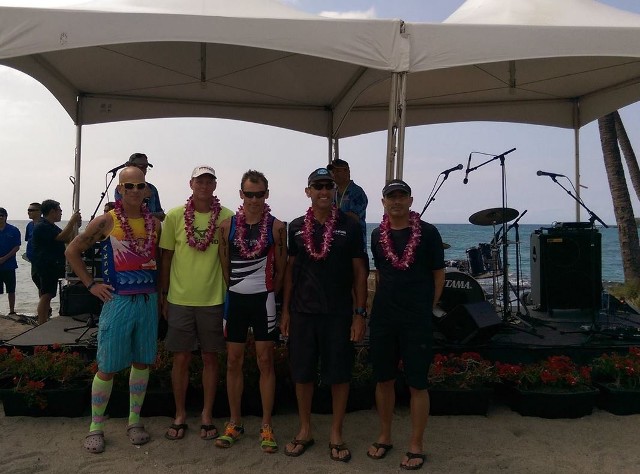 Placing third in the Lavaman Triathlon on 29 March. Living the dream!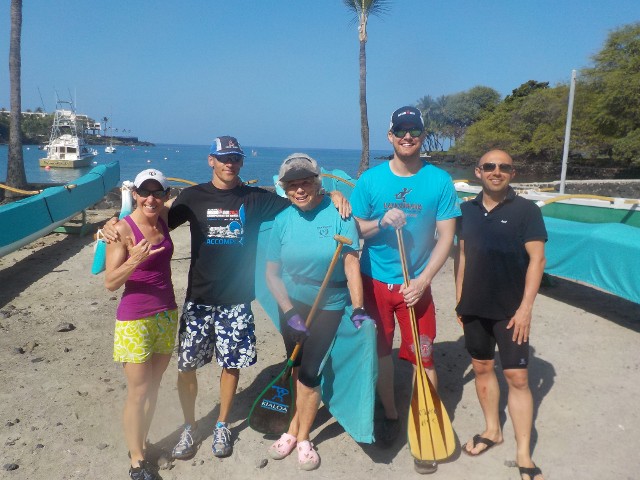 Paddling with Jane, Jeremiah, Sara and Ashkan after Lavaman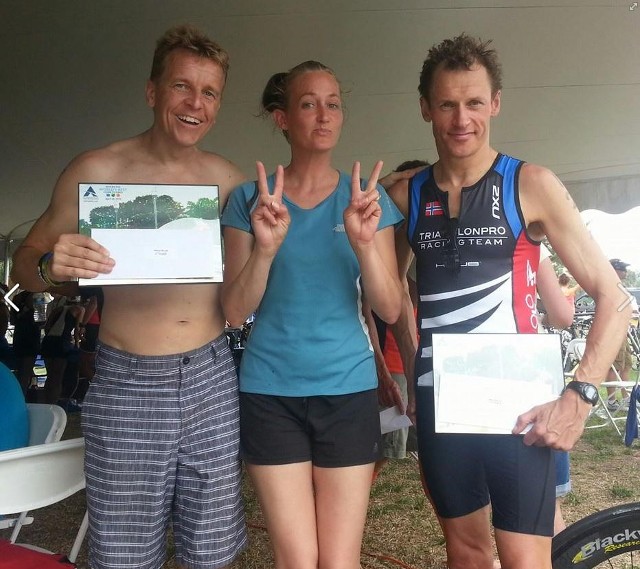 3rd in St Anthony's. Yet another podium for the TriathlonPro Racing Team !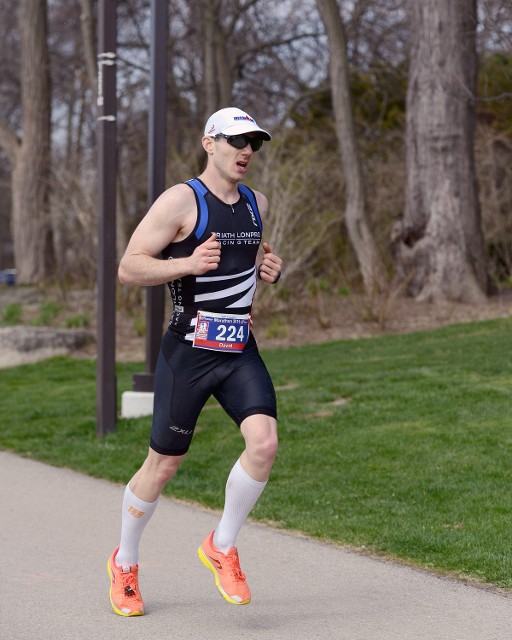 David en-route to a phenomenal new 2:51 PB clocking and 4th overall, Mississauga Marathon, May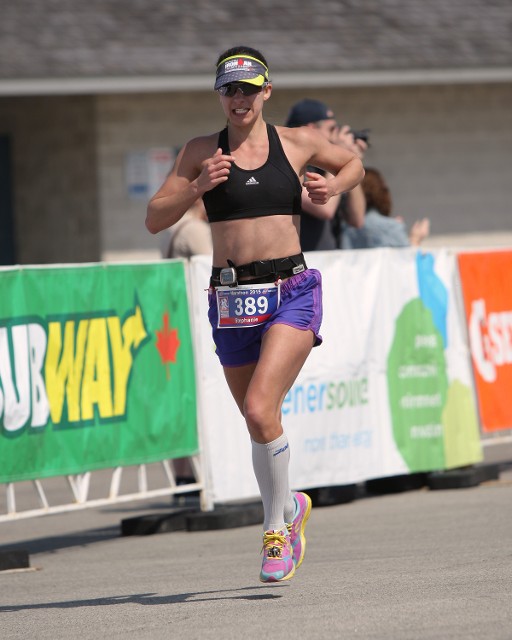 Stephanie annihilating her PB in the Mississauga Marathon in May Looking very strong!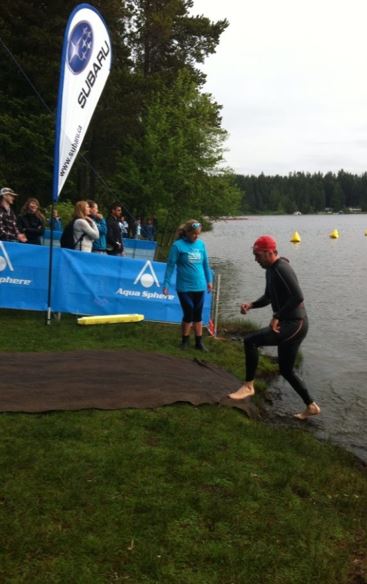 Ben exiting the swim after laying down a scorching 24:54 at Shawnigan Lake. Great race Ben!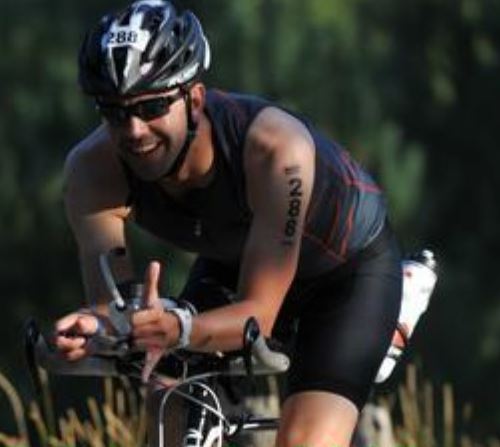 Ben on his way to an Olympic PB at Shawnigan Lake. Great job Ben!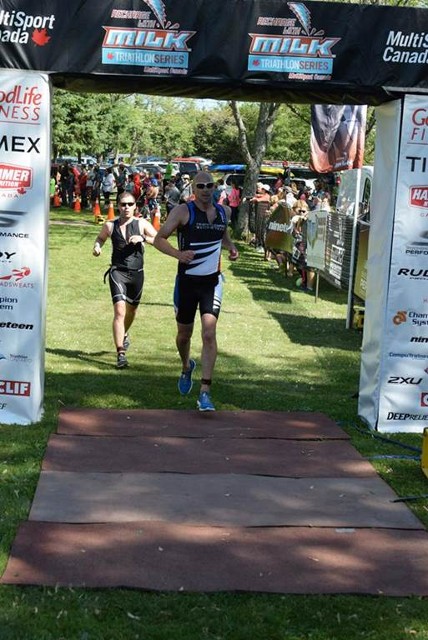 Stuart finishing with a storming run at Woodstock in June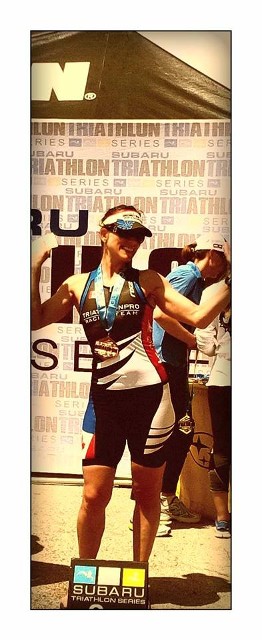 Lynn with her 3rd place AG at the Milton Triathlon in June.